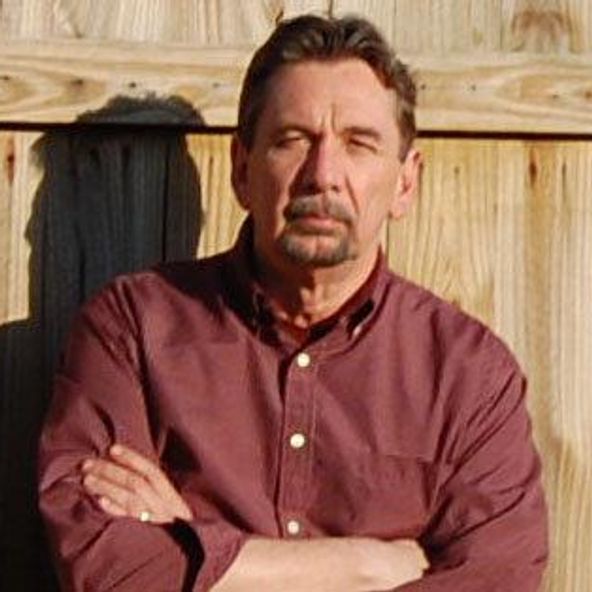 Love David's music? Consider a tip in any amount to help support David's music.
Obviously, making music is a wonderful thing. But, as I am sure you are aware, it also can be quite costly to record, produce and make a new recording. We make every effort to be good stewards of what we do. Our recording/production budget is very small compared to what other artists spend. Please consider supporting David Chenault Music .
Enter the amount you wish to donate
Bio
David Chenault was born and raised in Cannelton, a tiny little river town in southern Indiana. As a child he was raised in church in the southern Pentecostal tradition. At an early age, David was exposed to many varieties of gospel music. As a young boy, he was especially influenced by traditional gospel music. Coming from a musical family, he naturally gravitated to this early influence in his life. When he was very young, his father would often play traditional American music on an old RCA Victrola record player and together they would sit for hours and listen to music.
David's earliest musical influences therefore became people like Johnny Cash, Mahalia Jackson, Johnny Horton, Jean Shepherd, Hank Williams and numerous Gospel artists. In his teens, David began to write songs and play guitar. He began joining and forming bands throughout his teens and early twenties.
Various bands David was a part of played professionally in the Rock and Roll/nightclub circuit and he toured and played in bands off and on for many years. Even during the years spent playing and performing in rock bands, David never forgot those early musical influences and especially the traditional, soulful sounds of Pentecostal gospel music still held an important place in his creative attention.
David attributes those early influences to why he sounds and writes like he does today. He describes his music as "Delta Gospel" based on his early southern Pentecostal and gospel musical influences. Currently David is working on his second Christian music album. He is at this time, in the studio writing and producing new material. The album project is expected to be completed soon. Thank you for reading.
Musical Reviews & Comments.
"Epic poetry and soulful grace".
..." If you love traditional American music that is primal, original and relevant, music that invokes the spirit and speaks of a life lived by faith, you will truly love the epic poetry and soulful grace of David Chenault".
Richard Leek Christian Music Reviews
Click here to read Richard's complete review of David Chenault
"I will sing to the Lord as long as I live; I will sing praise to my God while I have my being."
Psalms 104:33
We love hearing from you. Please add your comments/messages below...
​​​​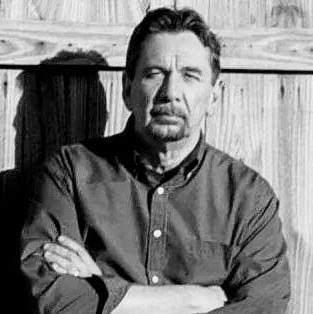 We love hearing from you. Please add your comments/messages below...
​